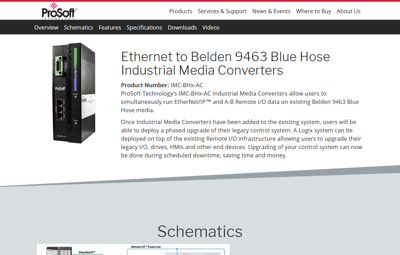 I have recently designed a new website, that is launching soon at work, and wanted to share the new layout. I like it, and think it will be really friendly to search engines. All in all, I think it will be a good success. This is a really long page, and this specific product, doesn't show all of the sections available. It is missing the Videos, Customer Success, Certifications, and others.
Look at those Navigation Bars.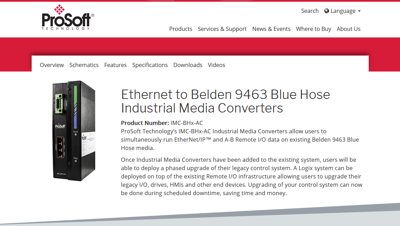 Both of the navigation bars in the design are fixed on the page until they hit the top of the browser window as you scroll down the page. At this point they are affixed to the top of the page. The topmost navigation is the Main site navigation, which will take you to other pages, and utilities. The second, bottom navigation is the on page navigation. this will scroll you to the appropriate location on the page.
And yes, I am proud of this design.
The full picture.